My time here is London is coming to a close. I had so many things I wanted to do and see and in the end I was working on the next People Watching post for the NYTimes a lot longer than I planned. But hey...you gotta get it right.
Anyhow, it all works out the way it is supposed to. I did get to see the
Lucian Freud exhibit at the National Portrait Gallery
on Thursday, which was an absolute priority for me. So today when I was deciding what to do with my last day I just could not resist the pull of the
Sigmund Freud Museum
. I have wanted to go for years. I am fascinated by him and his office - the couch the chair. No photos allowed in the museum (of course I will be returning for a proper shoot soon), but they did let me shoot the ceiling in what is now the gift shop. Ernst Freud (Sigmund's son and Lucian's father) was an architect, so these fantastic skylights were his work. A couple more from all the Freud experiences as well. Both powerful emotional experiences for me. But the Lucian Freud show had me in tears. I saw some of my most favorite paintings on the planet for the first time.
Heading to NYC tomorrow for a brief shoot! Tomorrow I'll be in the USofA. How strange!
Sigmund Freud's home in Hampstead.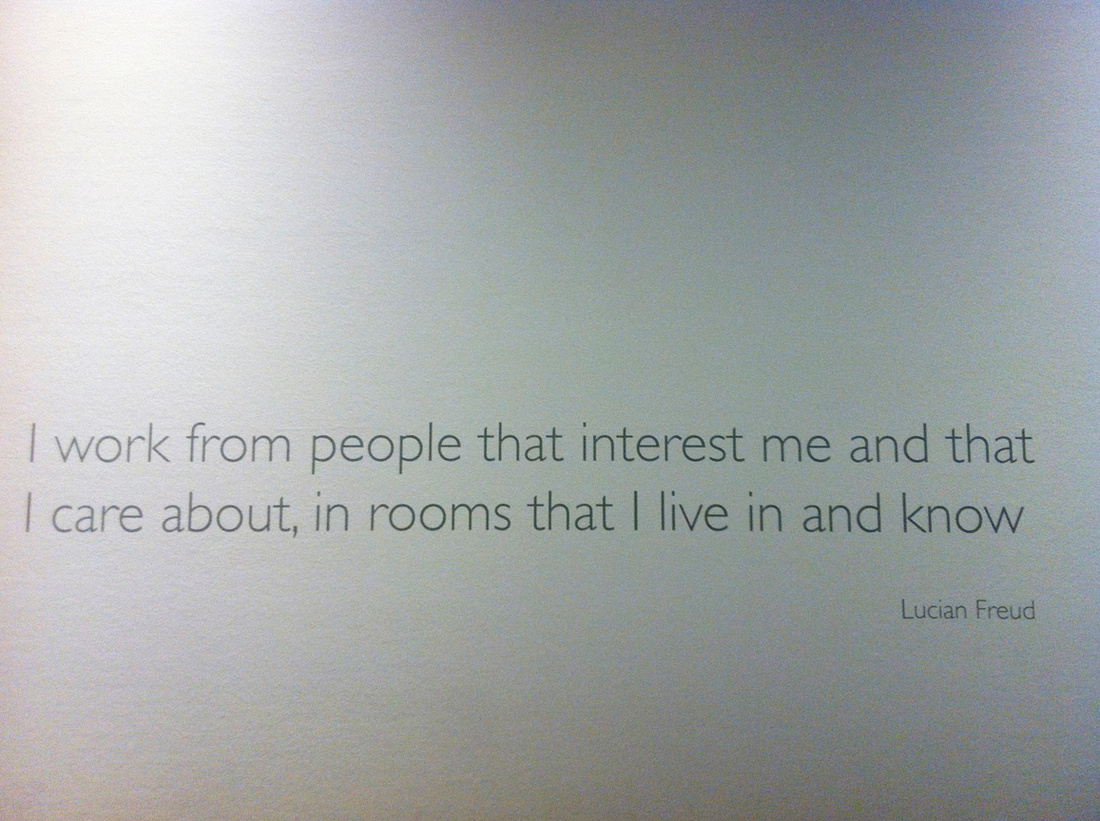 Something about this quote really resonates with me. Of course the rooms I shoot, I don't know when I enter, but I know them as intimately as I can when I leave. And I am there because I love and am interested in the people.