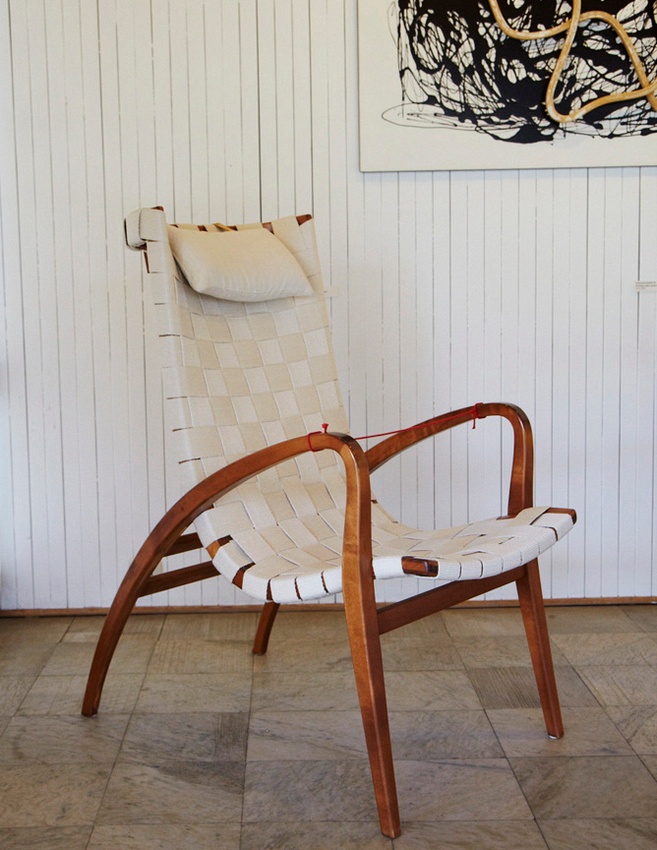 A bit more from Bruno Mathsson HQ in Varmano, Sweden today.
The thing that I found the most fascinating during my visit were these two chairs. The first is what we know Mathsson for. The second is the first chair Mathsson ever made. But here is the thing I STILL marvel over. He made these two chairs only one year apart. Talk about a stylistic leap...
On another note, I have decided in honor of Thanksgiving I am going to give you all a little sneak preview from my new book. Not from my phone...the real deal. So tomorrow or Friday...
Have a wonderful Thanksgiving! xx