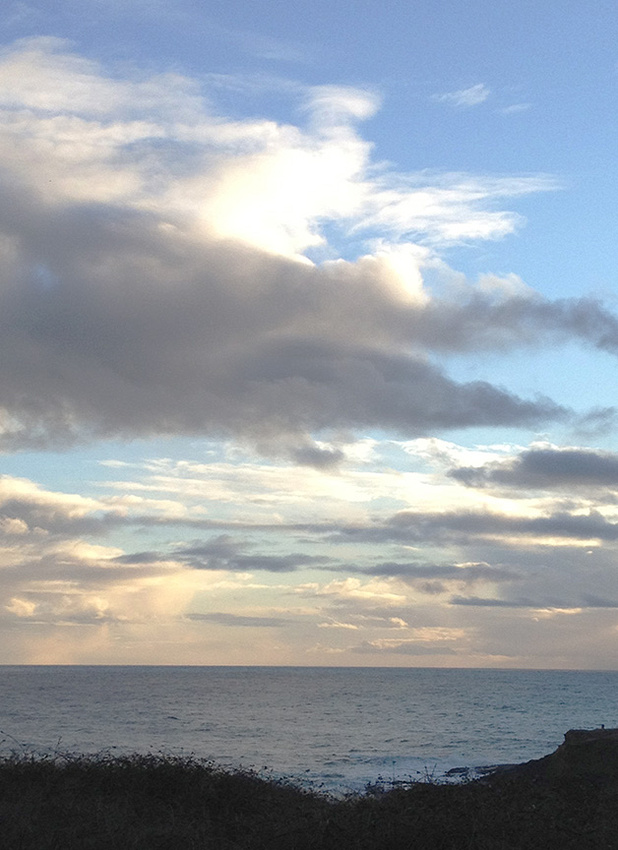 ok...I can breathe easy, right? My Kickstarter is over and I exceeded my goal which is beyond amazing!! Now I get a rest?
Oh wait...I have a book to make. Right...
Haha...no complaints here! This is what I love to do, but I am going to disappear for a bit and work on finishing this book up. I have a bit more to do to get first drafts in to my publisher.
Have a beautiful weekend my friends and I will be back as soon as I can!
xxoo